Get noticed by FAANG with our resume writing service!
Make your resume stand out! Let us help you get more interviews and less rejections. Most candidates struggle with measuring their impact in their resume.
Work with a FAANG hiring manager to help you market yourself and attract the attention of top tech companies.
Get noticed by recruiters and hiring managers at companies like: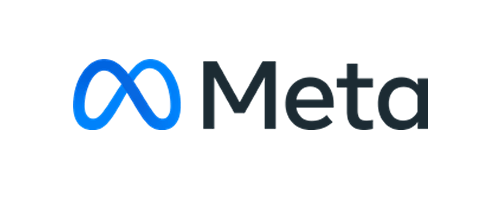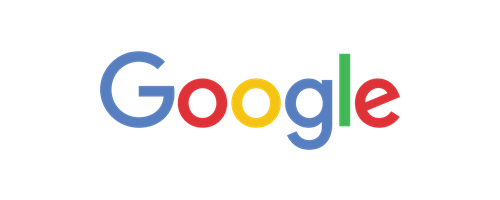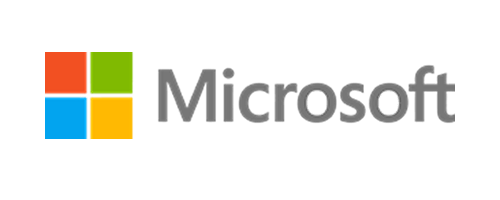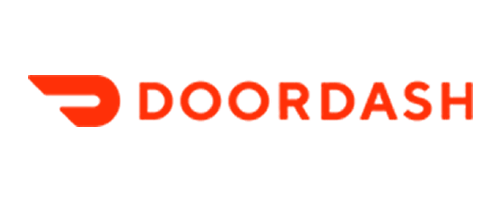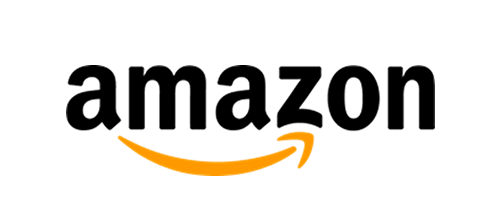 Our Pricing
We charge a flat rate of $199.99 for our standard resume writing service. Typically, candidates are satisfied after two rounds of revisions, but we offer up to four rounds of revision.
How it works
Schedule a 45-minute live video call with a FAANG hiring manager.
Please email your .docx or Google Docs resume to experts@mypmfit.com before your session.
During the call, we will ask questions about your experiences to help you properly market yourself in your resume.
We will rewrite your resume so that it is ready for roles at FAANG and other top tech companies. We will also have people who have experience screening resumes at FAANG companies review the draft as well.
Within 24 hours, we will share an initial, comment-only draft of your resume via Google Drive.
You may add comments and ask for up to four revisions of your resume.
Once finalized, we will provide you with full access to your resume.
Please be aware that the My PM Fit team will rewrite your resume, but My PM Fit cannot guarantee additional jobs or interview requests as a result of the rewrite.
Get your resume reviewed by an Expert!
Not sure how your resume compares to the competition? We can help!
Take advantage of our special resume review service. We will have FAANG hiring managers review your profile and give you targeted feedback within 24 hours for just $75. After purchasing your resume review, please email your .docx or Google Docs resume to experts@mypmfit.com with your receipt number.
What you will receive:
An overall resume screen pass or fail decision
A FAANG hiring manager's written feedback on your resume's strengths and weaknesses (typically 2 pages)
Suggestions on how to improve your profile for the roles you are targeting
If you decide to use our team to fully edit and/or rewrite your resume for you, you will receive a unique promo code to have our team write your resume for you for an additional $150.