Practice your PM interview skills with an Expert
Schedule a mock interview with one of our Experts. We will conduct an interview modeled after a real FAANG interview. We will provide tailored feedback so you can ace your interviews.
All of our Experts are experienced Principal level PMs and above. They are all US based.
Join our students who got offers from these top companies!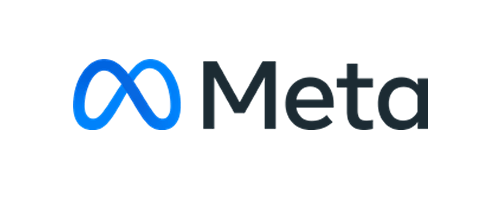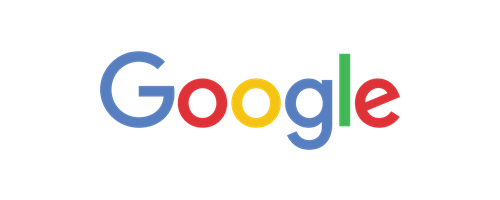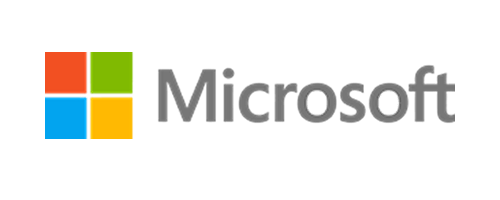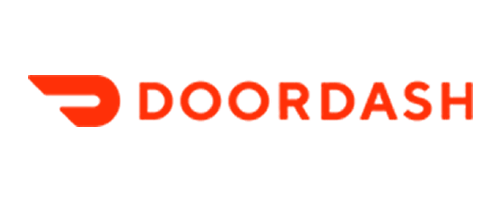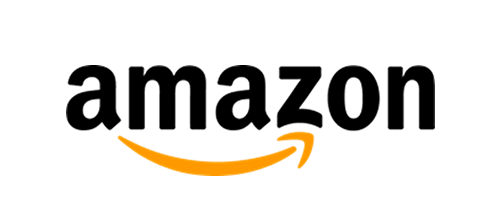 Mock Interview Pricing
To book multiple mock interview sessions, email us at experts@mypmfit.com.
| Number of 1-hr Sessions | 1-4 | 5-9 | 10-19 | 20+ |
| --- | --- | --- | --- | --- |
| Price per session | $199.99 | $184.99 | $174.99 | $164.99 |
Money Back Guarantee! If you are a new candidate to My PM Fit and are unsatisfied with your first session with us, email us and we will be happy to issue you a FULL REFUND.
1 Hour PM Mock Interview
Schedule a one hour call with one of our My PM Fit Experts. During this call, you will have the opportunity to practice interviewing for your dream company. You will receive targeted feedback from an Expert. Our Experts have sat on both sides of the interviewing table, and we've developed strategies that ensure you meet your interviewer's hiring bar. We can help you master any of the following interviews:
Product Sense & Design
Execution
Leadership & Drive
Behavioral
Googleyness
Analytical and Estimation
Additionally, we can assist you in mastering your tone and presence so that you sound like a PM executive! We'll ask you real interview questions that were recently used at FAANG companies and provide you with targeted feedback on how to improve. You can optionally upgrade to the written feedback report which closely resembles how FAANG companies evaluate you during the hiring committee.
Upgrade to include our detailed Written Feedback Report
Get a detailed feedback report evaluating your performance just like how FAANG companies would evaluate you. See the preview below: