Let us help you negotiate a better offer!
Our team will help you negotiate your engineering, product, or UX design offers. We'll help you structure all of your verbal and written communciations with companies to land you a GREAT offer. Don't leave money on the table!
Schedule a FREE, no commitment chat with our team to see if our negotiation service is right for you.
Our average candidate receives an offer that is 25% higher than their original offer!
We successfully negotiated offers for our candidates from companies like: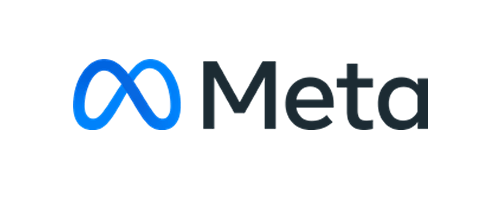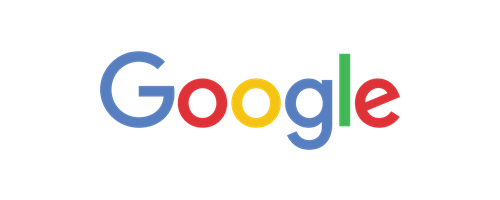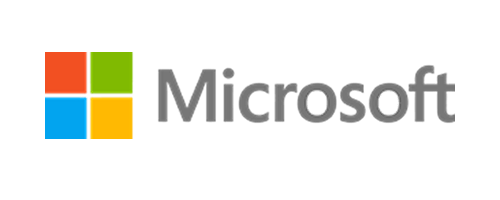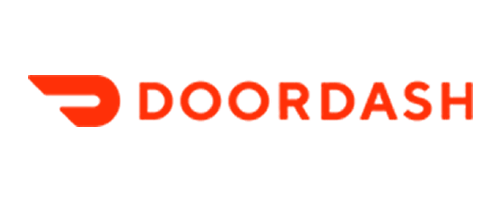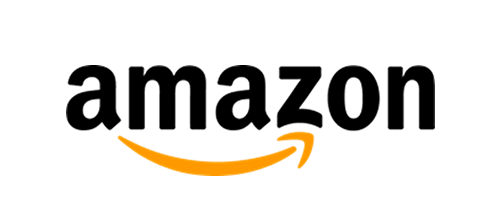 Our Pricing
We believe in a transparent pricing model. We always charge a flat rate of $750 for our offer negotiation services. If we are unable to increase your original offer, we will happily issue a partial refund of $250.
How it works
Meet with our team to discuss your current compensation, desired compensation, and which companies you are expecting offers from. We'll also ask you questions about your experience and competing offers if you have any.
Our team will provide you a verbal, personalized overview of how we plan to negotiate your offer.
We will collect your payment of $750.
The team will make itself available to you via email, call, text, and video conference throughout your negotiations.
We will provide you with personalized strategies for negotiating the offer and tailored scripts that you can use with your recruiter or comp team.
How do I know if My PM Fit's negotiation services are right for me?
Schedule a FREE, no-hassle, 15 minute consultation call with us to see if our services are right for you!
Schedule a FREE consultation!