Our students have gotten offers from these top companies!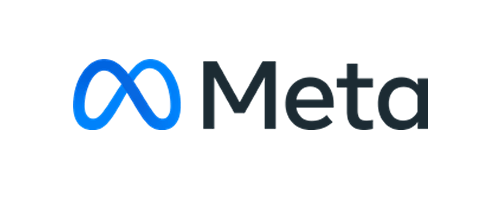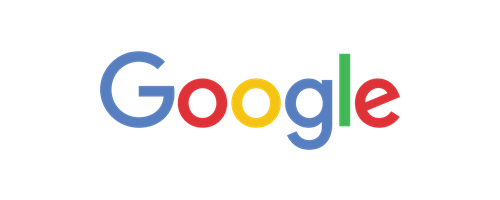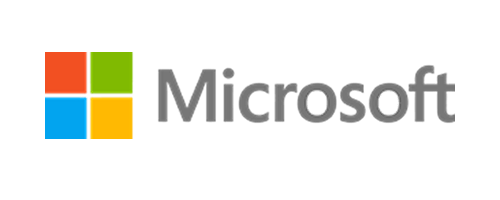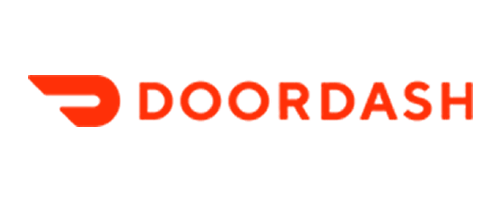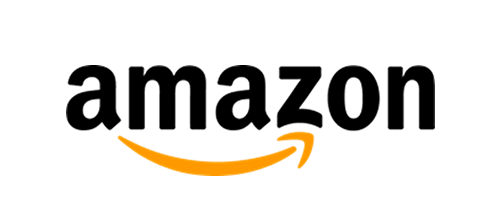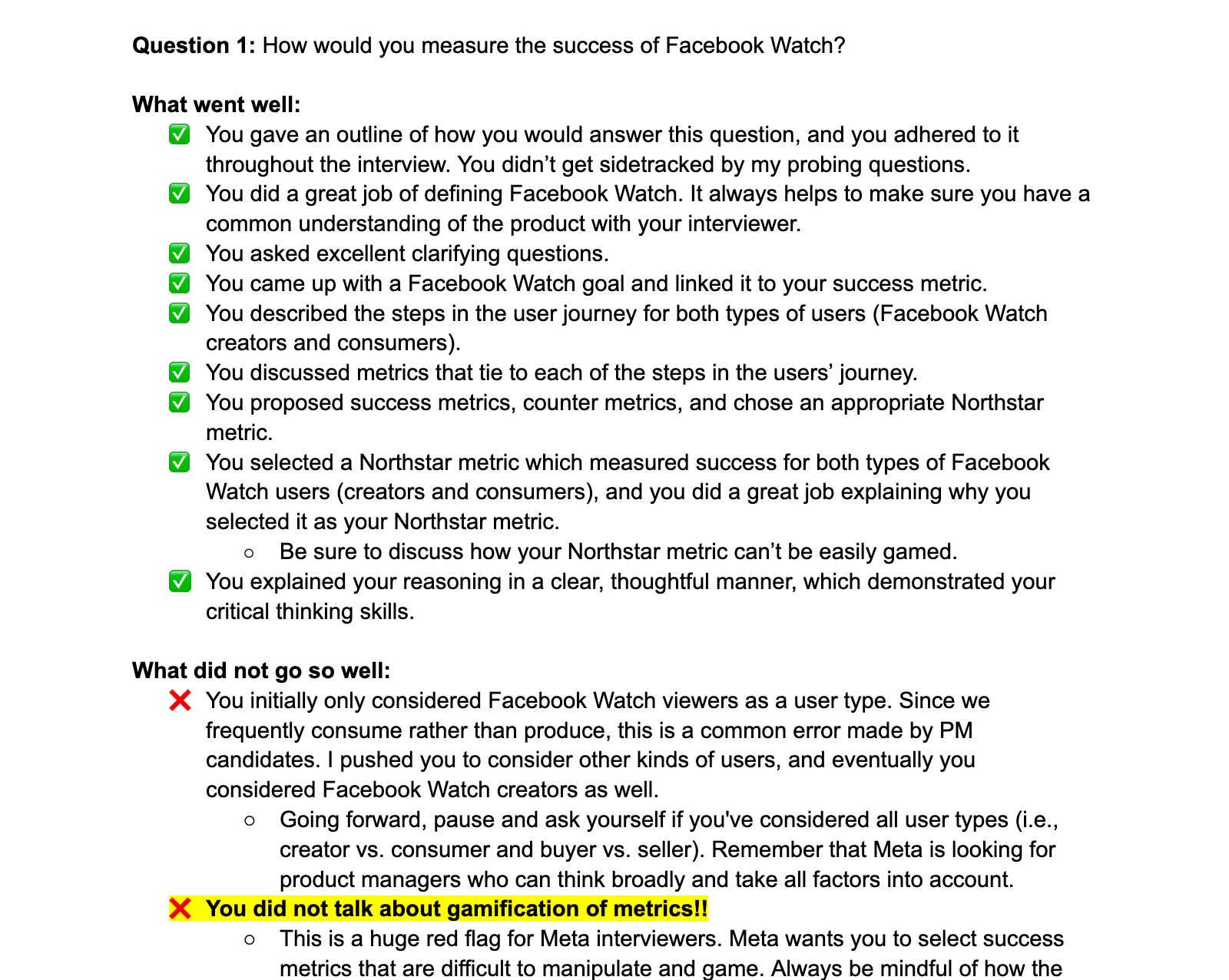 We Will Help You Land Your Dream Tech Job
My PM Fit provides a comprehensive set of resources to help candidates land their dream PM jobs at companies like Meta, Google, Amazon, Microsoft, and more! From writing your resume to coaching you through mock interviews, we are here to help you every step of the way!
Learn from Tech Industry Experts
Our Experts have gotten offers from top tech companies and have served on hiring committees. They know what it takes to pass a FAANG PM interview.
Learn More
Real Interview Questions
Our Experts will ask real questions recently asked at FAANG interviews. Many candidates have even been asked the exact same question in their real interviews!
Learn More
Detailed Feedback
You can optionally upgrade to the written feedback report (pictured here) which closely resembles how FAANG companies evaluate you during the hiring committee.
Learn More
Resume Review & Writing
Schedule a free consultation with us to learn more about this service. We can rewrite your resume for you using proven techniques that get your resume noticed by FAANG recruiters.
Learn More